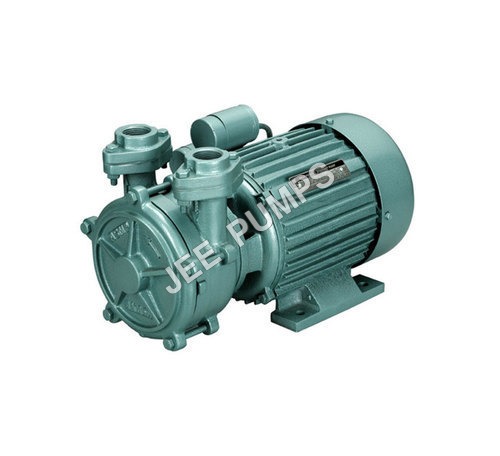 Tanker Uploading Pump
Product Description
We offer Tanker Unloading Pump to be used at the storage terminals for serving as the midstream for receiving and distributing crude oil via pipeline. However, crude oil is not the only fluid that can be used for the transportation. It can be used for a wide range of light end hydrocarbons and other heavy fuel oils. Moreover, the innovative pump design provided by us has made sure that the application of this pump efficient and safe. Use of Tanker Unloading Pump is one of the most cost effective solutions to eliminate the need of costly fume scrubbers that otherwise would have caused a lot.
Advantages
Smooth finishing, compact design and sturdy construction make it fit for modern buyers.
An ideal choice for avoiding all the leakages for longer run.
Highly economical and simple to maintain.
Great capability of pumping fluid continuously.
Specification
| | |
| --- | --- |
| Discharge Size | 25 mm to 40 |
| Head | Up to 60 m |
| Capacity | Up to 8 m3 /hr |
| Temperature | 110 deg C |
| Speed | Up to 1440 RPM |